SLOW HOUSE
Located just moments from Bondi Beach, lies Slow House - a restoration experience dedicated to those who wish to slow down, recover and recharge.
We believe everyone should take time to rest and restore. This is your self care journey, with our team to guide you during your visit and help you to reconnect with your body and mind. We provide the perfect environment to detoxify and relax, with access to a range of Infrared, Traditional Sauna & Ice Bath treatments to help you rejuvenate and refresh.
Discover now
Your space, your routine, your wellbeing.​​​​​​​​​
Our 5, 10, and 20 session packages can help you develop a routine and stay accountable in prioritising and investing in your health.
Vouchers can be redeemed for any of our infrared therapy sessions, and Afterpay is accepted in store.
PURCHASE A PACK
Shop our curated collection of self-care essentials, for your Christmas stocking fillers
Explore all
Explore all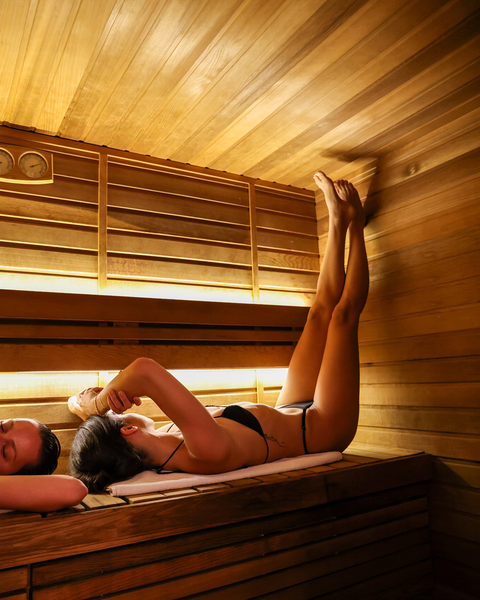 Physical and Mental benefits of practicing legs-up-the wall pose
Legs Up the Wall is a restorative pose that offers a wealth of benefits for both the mind and body due to its physiological effects on the circulatory, nervous, and lymphatic systems.⁣
Read More